Meet NOVAC member Lisa Paradis who created an astro-calendar inspired both by the beauty of our universe and her new-found hobby! One night using her Celestron 8HD, she tried to capture what she was seeing with her cell phone and was amazed at how much more could be seen. That started her adventures in astrophotography. Lisa joined NOVAC about a year ago after the club was recommended to her by a co-worker. She has always had an interest in astronomy, which then fueled an interest in science fiction. During the pandemic, Lisa decided to move out to Madison County Virginia permanently. She upgraded from binoculars and made her initial investment in a telescope. That began the journey that many of us find ourselves – one scope leads to another and another! That started her adventures in astrophotography.
Today, most of Lisa's images are taken with a RASA11 and a DSLR, although she will sometimes still use the 8HD. Recently she added a CAT51 for widefield imaging. While time is always limited, the experience and successes she's had with her photography make it such an enjoyable experience. She and her partner enjoy the hobby together, one being more of a visual astronomer, while Lisa operates the imaging rigs.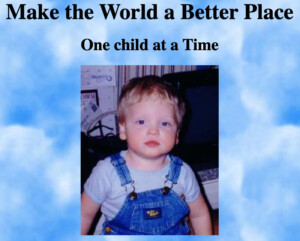 This year, Lisa decided to assemble some of her recent astrophotography successes into a 2024 calendar. She's using the proceeds to raise money for the Julien Fleming Fund – a 501(c)(3) charity. This charity was started back in 2000 by Lisa and a few others after the passing of Julien Fleming, a little boy in Sterling, VA who had a rare terminal disease. The memorial fund continues to raise money to help other families with terminally or critically ill children.
Check out Lisa's 2024 calendar here and order a copy for yourself!
https://www.createphotocalendars.com/Store/2024+Astrophotography+Calendar-4896814851