When:
October 15, 2022 @ 7:30 pm – 10:00 pm
2022-10-15T19:30:00-04:00
2022-10-15T22:00:00-04:00
Where:
Blue Ridge Center for Environmental Stewardship (BRCES)
11661 Harpers Ferry Rd. Hillsboro
VA 20132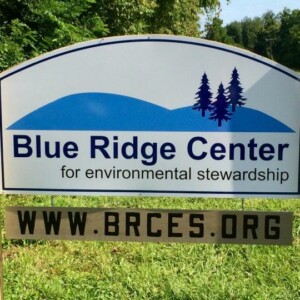 RSVP here.
Members of the public are invited to view the wonders of the universe through the telescopes of NOVAC volunteers. You do not need to be a member of the club or own any astronomical equipment to attend.
There will also be a dusk nature walk for attendees prior to stargazing.
Don't forget to dress warmly. Please check the weather forecast. For lighting, cover a flashlight in red cellophane (the darker the better). Bring along water to keep hydrated and plan on staying the entire evening or as long as the weather allows. If you're arriving after dark, please dim your vehicle's headlights as you approach the gravel parking lot.
Note: This outdoor event is weather-dependent and may be cancelled because of significant cloud cover or precipitation.