Outreach to the public is an integral part of NOVAC's mission, as reflected in our motto "To Observe…And to Help Others Observe ". Over the years NOVAC club members have provided and facilitated numerous outreach efforts – all on a 100% volunteer basis. These range from our monthly public observing sessions, special events such as Astronomy Day and StarGaze, and private outreach events.
Some examples of private outreach events that have been staffed by volunteer NOVAC club members include:
Observing and educational sessions at elementary and middle schools
Assisting scout troops with the requirements for the Astronomy Belt Loop, Pin, and Badge
Observing and educational sessions at local campgrounds
Judging science fair competitions
Serving as a guest lecturer for high school science and astronomy classes
And many more!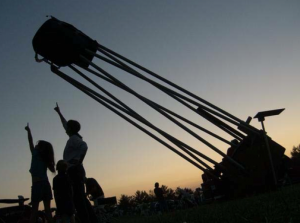 Don't forget that our meetings, generally held at George Mason University on the second Sunday evening of each month (except when that Sunday is Mother's Day), are open to the public.
NOVAC Public Events Calendar
Dec
12
Sat
2020
Astronomy for Everyone @ Sky Meadows State Park

@ Sky Meadows State Park
Dec 12 @ 5:00 pm – 8:00 pm
NOVAC supports this event by providing remote telescope viewing capabilities to visitors in order to ensure safe social distancing. Please visit the official website for more details.
Dec
13
Sun
2020
Great Meadow Public Night – Cancelled

@ Great Meadow
Dec 13 @ 5:00 pm – 8:00 pm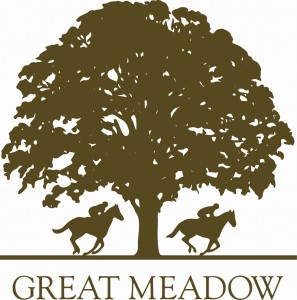 Public nights at Great Meadow are on hold due to the pandemic. We look forward to holding these events again when everyone's safety can be assured!
See front page of NOVAC Site for changes to event.
More information about Great Meadow including directions and parking visit the Great Meadow Site page.
Dec
19
Sat
2020
C.M. Crockett Public Night

@ C.M. Crockett Park
Dec 19 @ 5:00 pm – 11:00 pm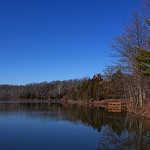 Other Events can be found on Astronomy in DC!
The following opportunities are sponsored by other organizations and schools in Northern Virginia, Washington, D.C. and Maryland.
The Analemma Society
Sponsors public observing every Friday at Observatory Park, near the village of Great Falls, Virginia.
The Astronomy Dept. of the University of Maryland
Holds a public lecture followed by informal observing at the observatory in College Park, Maryland the 5th and 20th of each month.
The Montgomery College Planetarium
Has one or two programs each month, and special programs can be arranged.