Meet Jeff Ball, NOVAC member, West Virginia resident and one of the best choreographers of astrophotography, drone video, nature photography, and music out there!   He combines it all into some very special, well conceived videos.   The best way to meet Jeff is to watch them.   They're amazing!
Here are a few of Jeff's recent videos where he'll take you on an astrophotography journey to some dark skies and some fantastic nature vistas. Check them out and subscribe to Jeff's YouTube channel at the same time!  You'll see updates from NOVAC's Almost Heaven Star Party soon!
Here is one last years' Night Owl Star Party at the Spruce Knob Mountain Center in West Virginia:
The Yurt at Spruce Knob Mountain Center – site of the NOVAC's Almost Heaven Star Party in August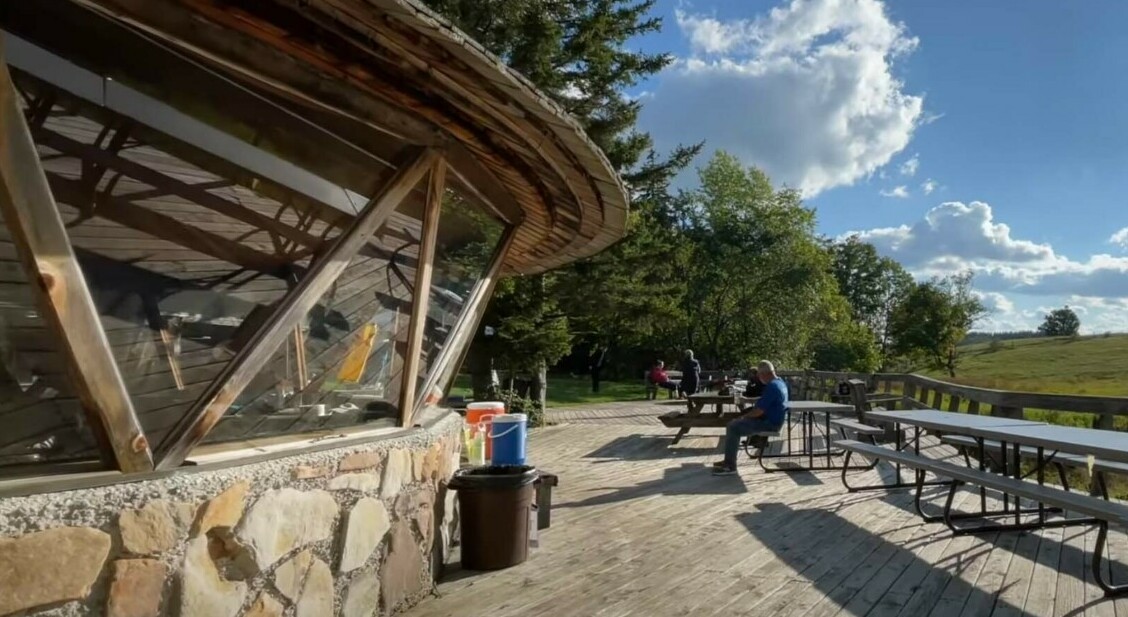 Earlier in the year Jeff spent six nights at Prude Range, home of the Texas Star Party – this is my favorite video!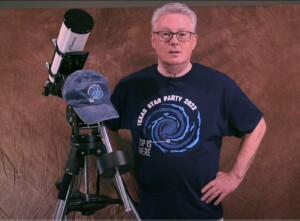 Finally, here are two more for you – great work Jeff!
Blackwater Falls and Monongahela National Forest
Pennyrile Stargaze
Want more?   Subscribe to Jeff's growing YouTube Channel and check out his past work.    Here's the link:
THANKS JEFF for sharing your work and being part of the NOVAC community!