Throughout the month of April members of the public will be joining with amateur clubs around the world in this global celebration of astronomy.
Our own organization, the Northern Virginia Astronomy Club (NOVAC) will host its Astronomy Day event on Saturday, April 21st at C.M. Crockett Park giving members of the public a rare opportunity to experience safe views of our star, the Sun, unique on-field activities, special talks on astronomy and space exploration as well as amazing views of the night sky through club members telescopes.
Bringing the community together through astronomy fosters friendship, understanding, and good will and hopefully it will inspire interest in the sciences by our school-aged guests. NOVAC's motto is "To observe and help others observe." To this end, we hope you will join us to celebrate Astronomy Day 2018!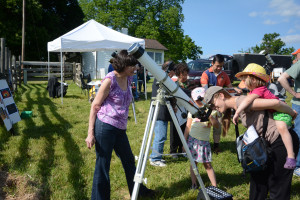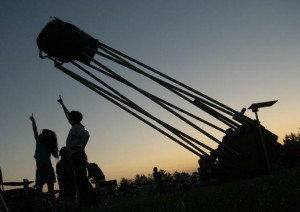 ~David Werth
Astronomy Day Coordinator